What we can do
with your fruit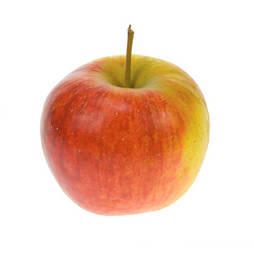 APPLE
Fresh & Firm
100lbs Wine – $175
100lbs Cider – $175
200lbs Cider- $250
PEAR
Fresh & Firm
Wine 110lbs – $175
Cider 110lbs – $175
Cider 220lbs- $250
BLACKBERRY
Frozen
30lbs Wine – $175
30lbs Port – $250
Ask about Cider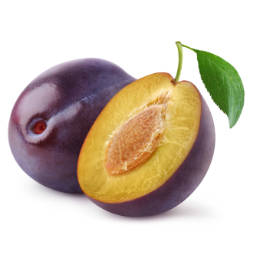 PLUM
Frozen & Lg. Pitted
45lbs Wine – $175
45lbs Sherry – $250
Ask about Cider
GRAPE
Fresh or Frozen
60lbs Wine – $175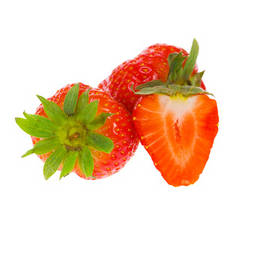 STRAWBERRY
Frozen
25lbs Wine – $175
25lbs Port – $250
RHUBARB
Chopped & Frozen
25lbs Wine – $175
25lbs Sherry – $250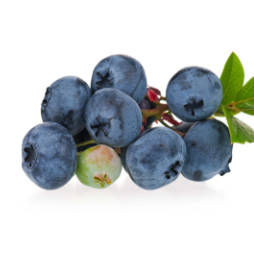 BLUEBERRY
Frozen
60lbs Wine – $175
60lbs Port – $250
RASPBERRY
Frozen
25lbs Wine – $175
25lbs Port – $250
CHERRY
Frozen
40lbs Wine – $175
40lbs Port – $250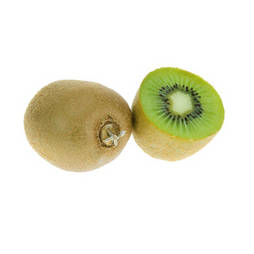 KIWI
Halved & Frozen
40lbs Wine – $175
40lbs Sherry – $250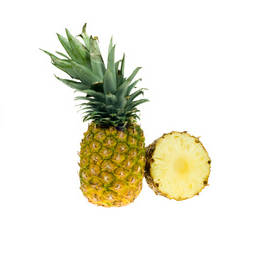 PINEAPPLE
Fresh
Peeled & Chopped
30lbs Wine – $175
30lbs Sherry – $250
TAYBERRY
Frozen
30lbs Wine – $175
30lbs Port – $250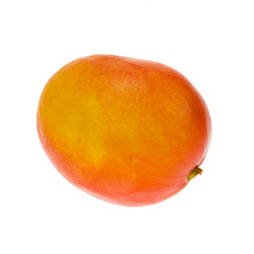 PEACH
Fresh & pitted
75lbs Wine – $175
75lbs Sherry – $250
CRANBERRY
Frozen
60lbs Wine – $175
60lbs Port – $250
Tastes like summer.
Our Cowichan Valley is rich with fruit. So rich, it's hard to know what to do with it all. We are spoiled with an abundance of wild blackberries, bursting cherry trees, and too many apples to know what to do with — you can only make so much apple pie!  Put your overflowing buckets of juicy plums and strawberries to good use: turn them into wine, cider, port and sherry so delicious you can taste the cheer of summer even in the depths of winter.
Your fruit is in good hands.
McBarley's is the only on-premises wine-making facility on Vancouver Island big enough — like 6000 square-foot big — to accommodate all the fruit you need to make your very own wine, cider, port, and sherry.  We've also got the latest fruit-pressing equipment to get the best out of your fruit. And we've got Erick, who helped design McBarley's fruit production set up from scratch. So he knows a thing or two about it.
Can we combine fruit?
Yes, there are lots of options. For example – strawberry/rhubarb wine, apple/berry or apple/plum cider. Call the store to find out about more about combining fruit to make wine or cider.
Why so much fruit?
There are two ways to produce fruit wines: With 100% fruit, or by mixing fruit with wine concentrate. We produce fruit wines using 100% of your own fruit.
Please note
Bringing in extra Blackberries, Raspberries & Cranberries will enhance the taste when making port.  Blackberry, Raspberry & Cranberry Port can be fortified with Brandy at the time of bottling. A 750ml bottle of brandy would fortify 30 bottles (750ml). Please let us know at the time of bottling if you wish to fortify your port.
Some customers have flavoured their cider with berries, honey, cinnamon & nutmeg, ginger, fennel, and lime. If you have a flavour in mind, let us know!
We are juicing apples & pears from Aug-Nov.
Please call the store
to make an appointment
before picking your fruit