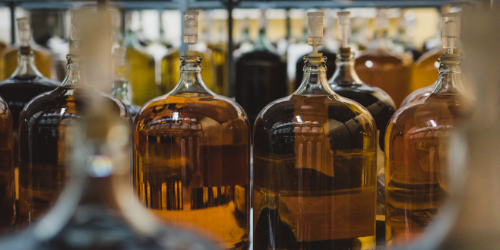 Modern Facility
A fresh, clean facility with a young, energetic staff who continue to produce award-winning wines and beers.
At McBarleys, our proven brewing processes ensure you get quality wine, beer, and cider every time you open a bottle — we guarantee it.
Our expert brewmasters work in our state-of-the-art facility to produce
fine wines, thirst quenching beers, luscious fruit wines and ciders that blow outdated assumptions away.
Too good to be true?
Come to McBarleys to see for yourself
Store Hours
Tuesday – Thursday 9:30 – 5:00
Saturday 9:30 – 3:30
CLOSED
Sunday, Monday, Friday & Public Holidays